Carolina Trust Bank requested us to breathe new life in the look and feel of their website and create all the content to communicate their small bank feel but big bank offerings.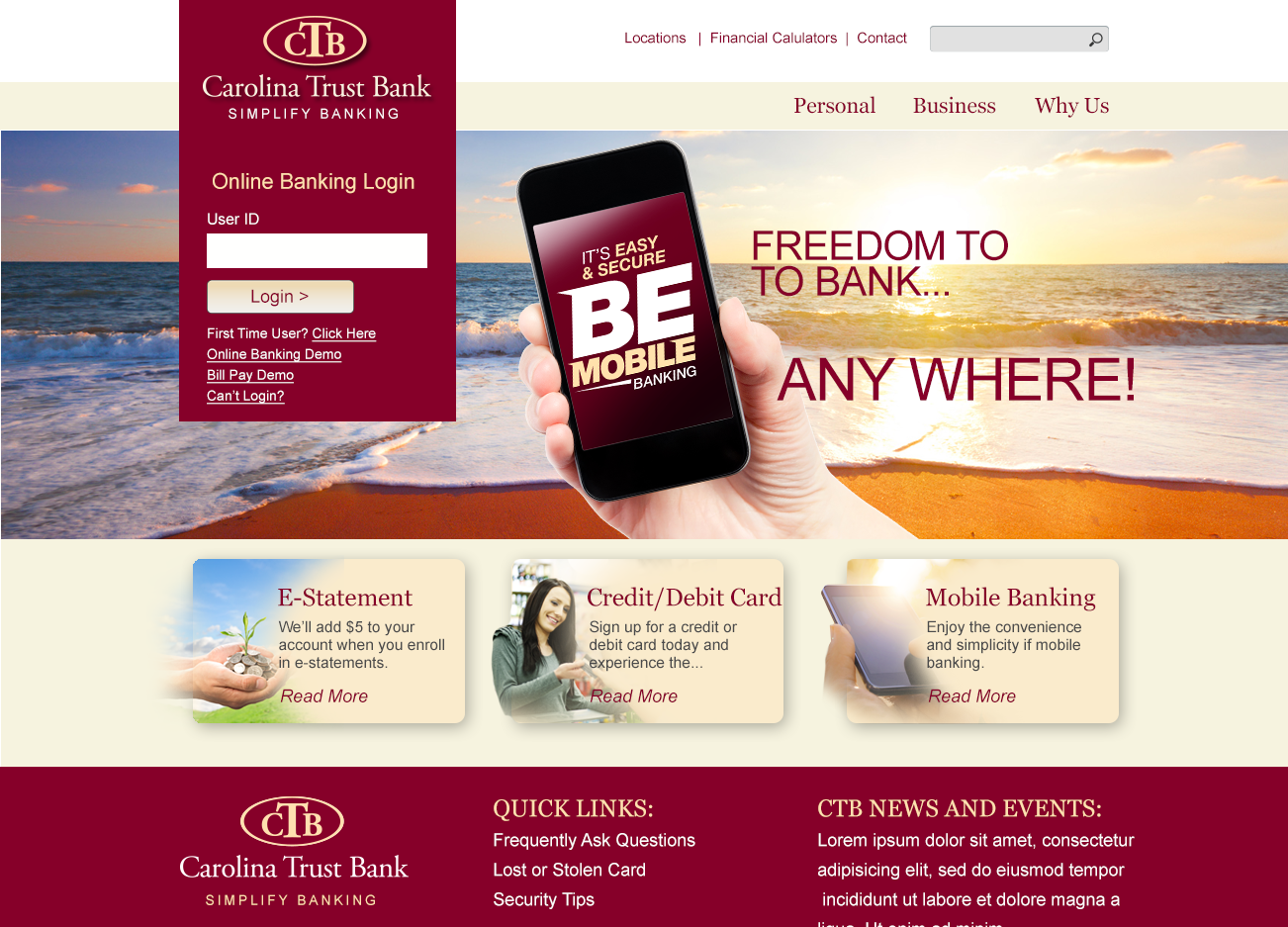 New Leaf Wellness challenged us with a new design idea they had that we were able to create and execute on. Due to their line of services, they offer a variety of services for males and females but how they work to help them varies. So, we created a site with a homepage that requires you to click your gender then proceed to the site so it is customized to how they can help you live your best life.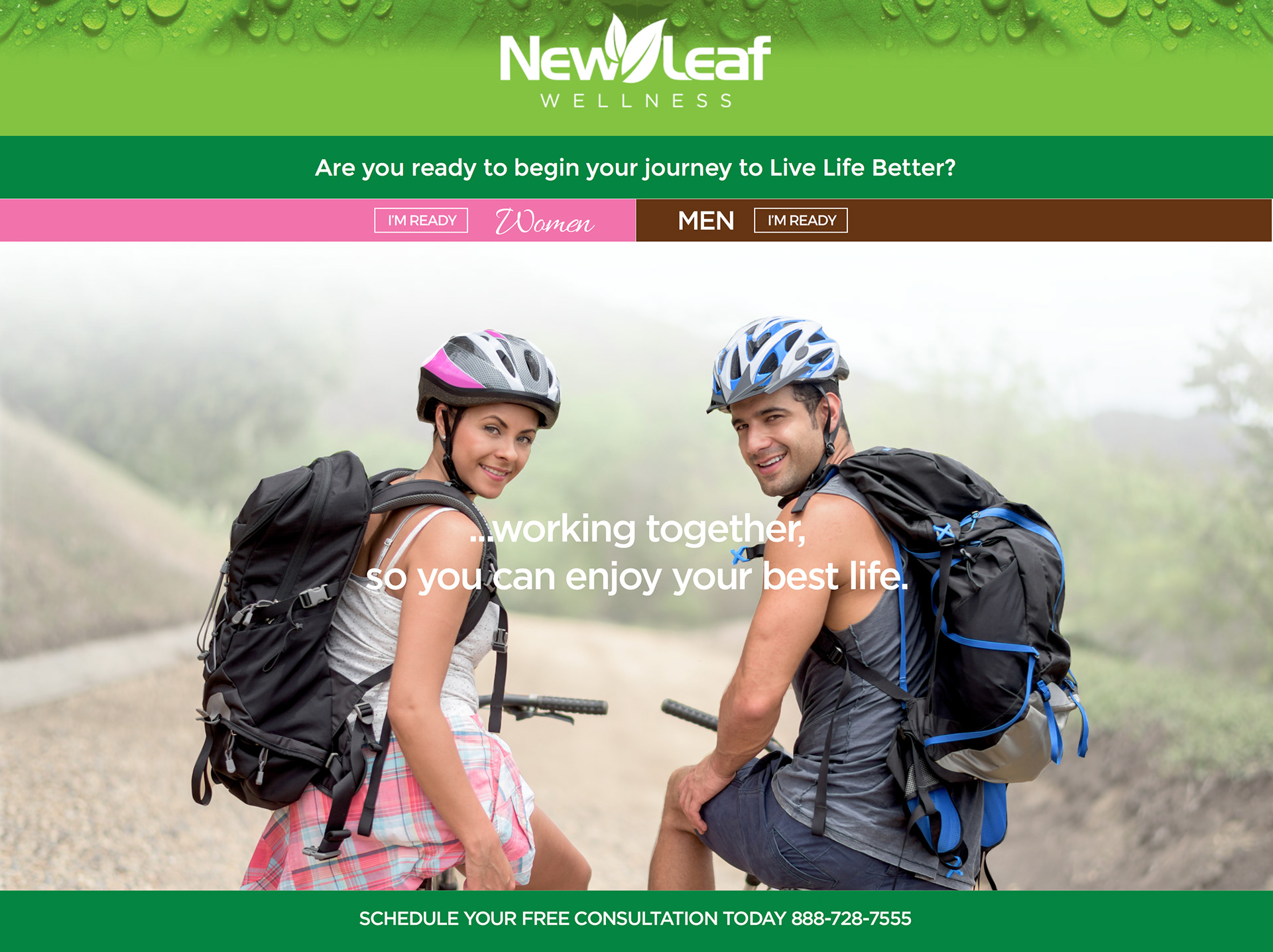 Dalsara offers a cutting-edge anti-aging nutraceutical product and requested we develop them a logo, print materials and a website to present to stock holders and investors.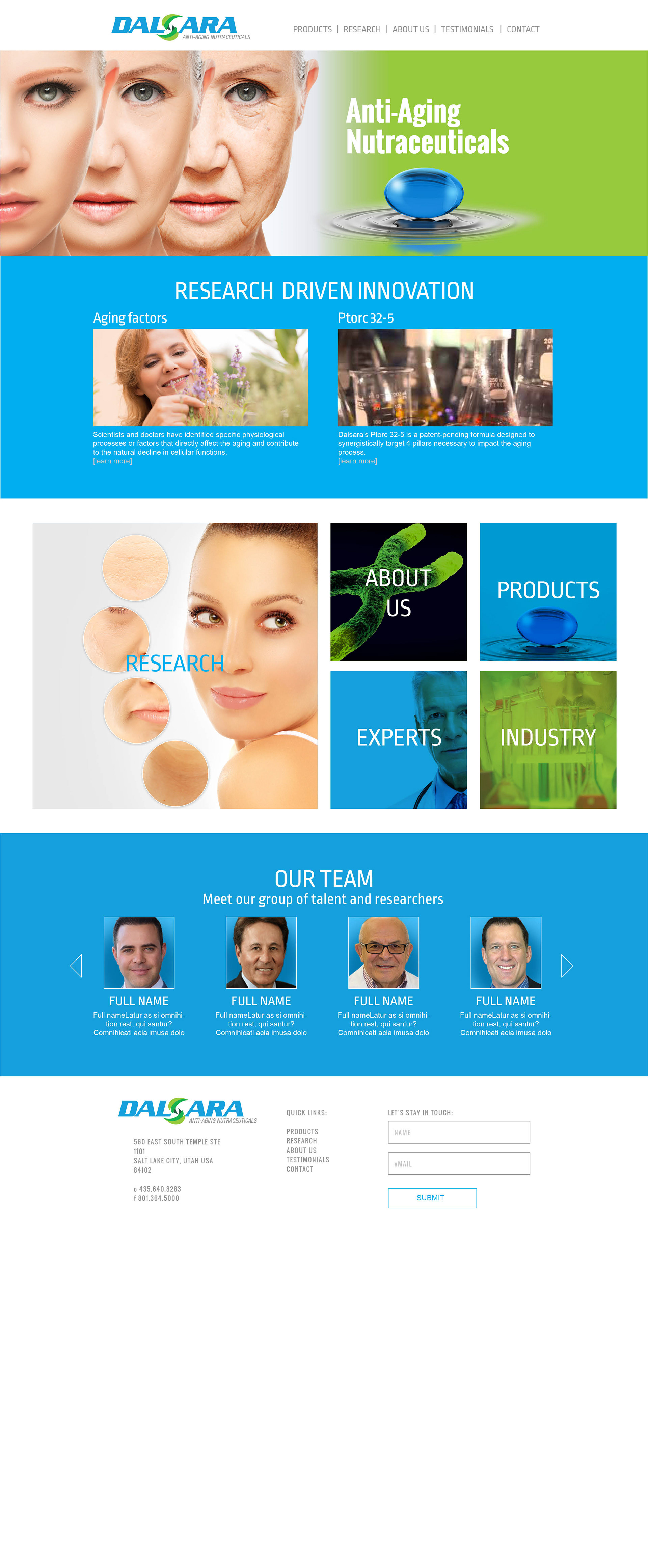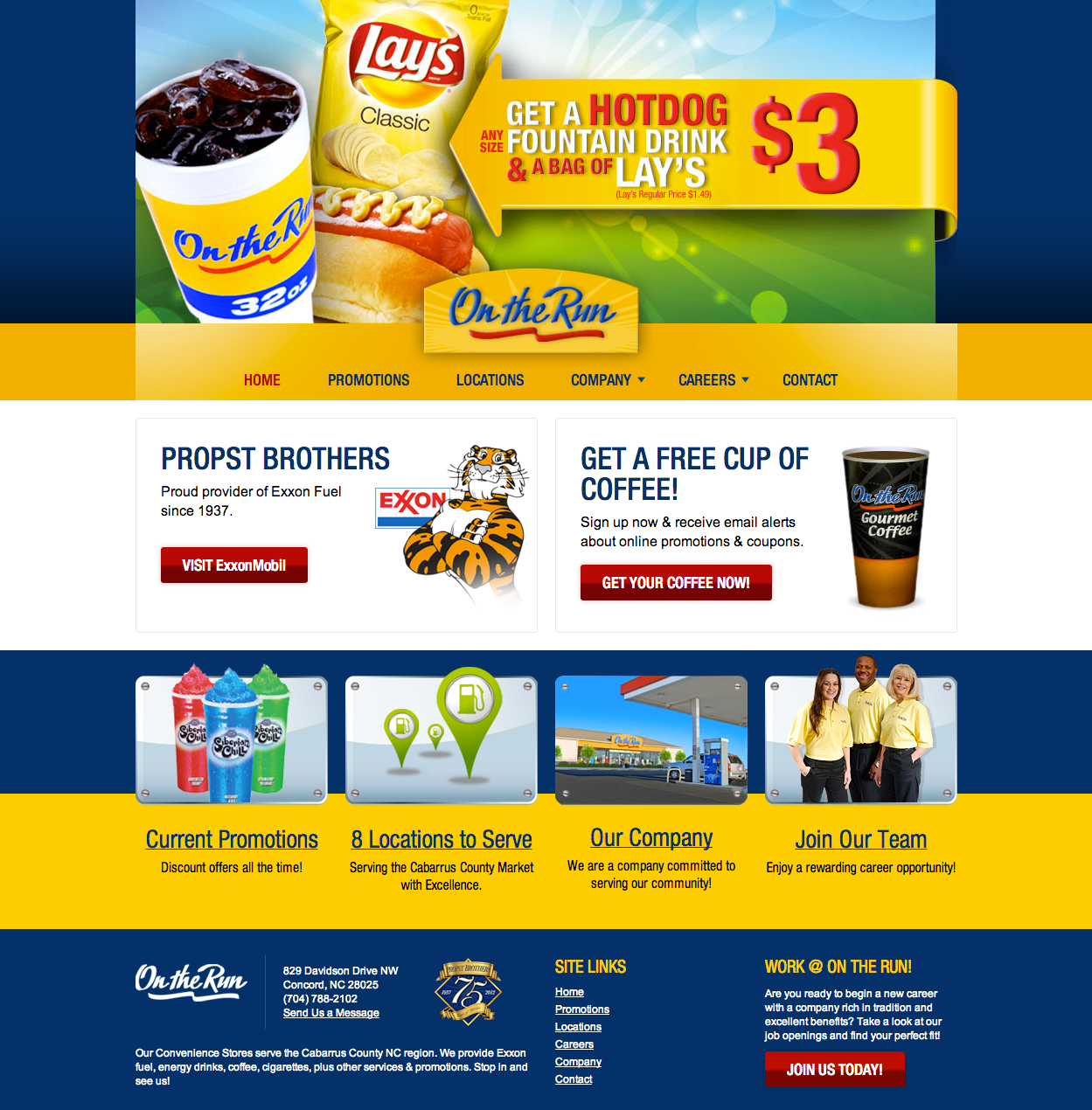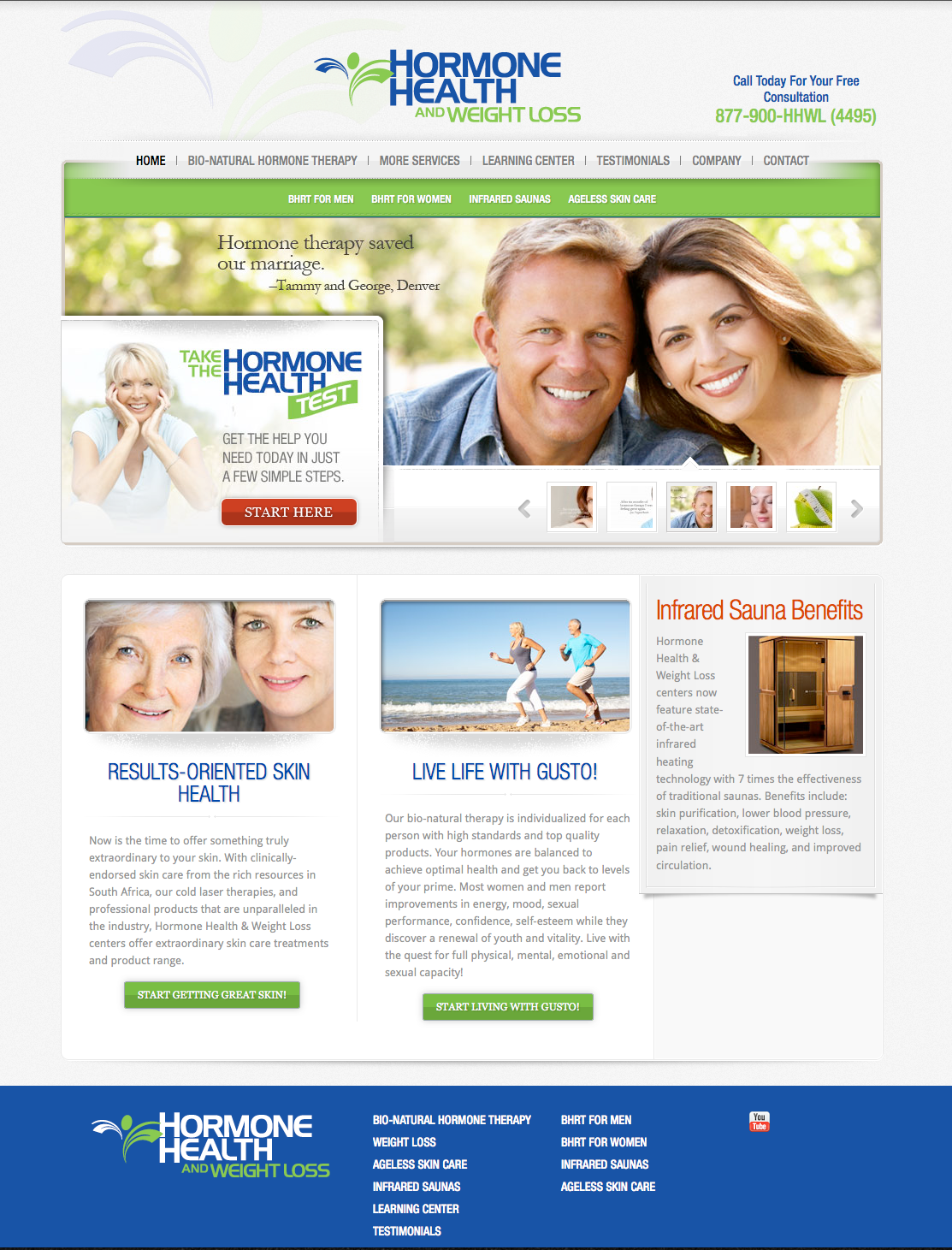 Contractor's Resource was a proof of concept we were exploring to serve the ever-moving construction industry to bridge the construction, engineering and maintenance companies globally.