Fianthomine is a package label we designed for Dalsara, an anti-aging nutraceutical company.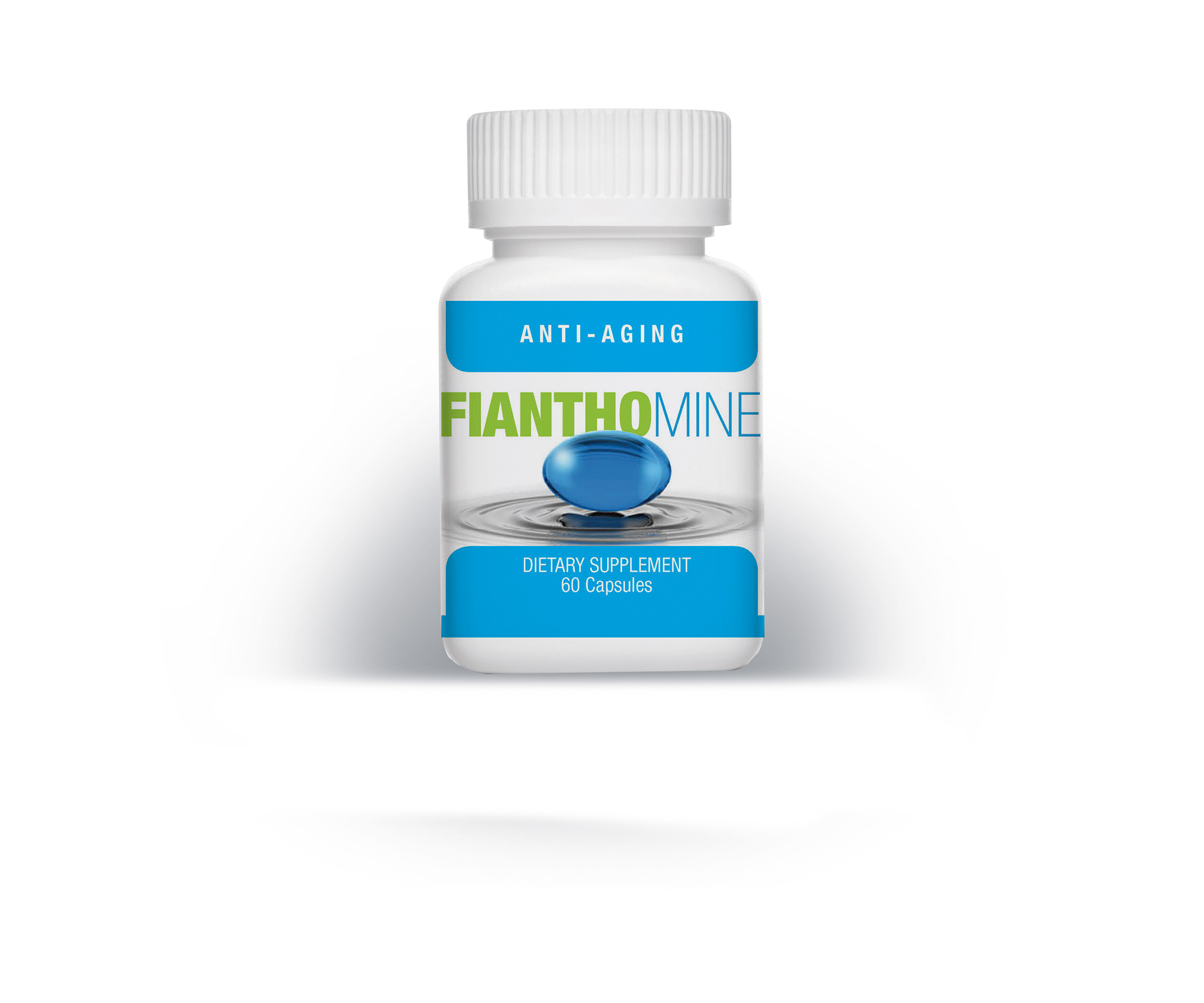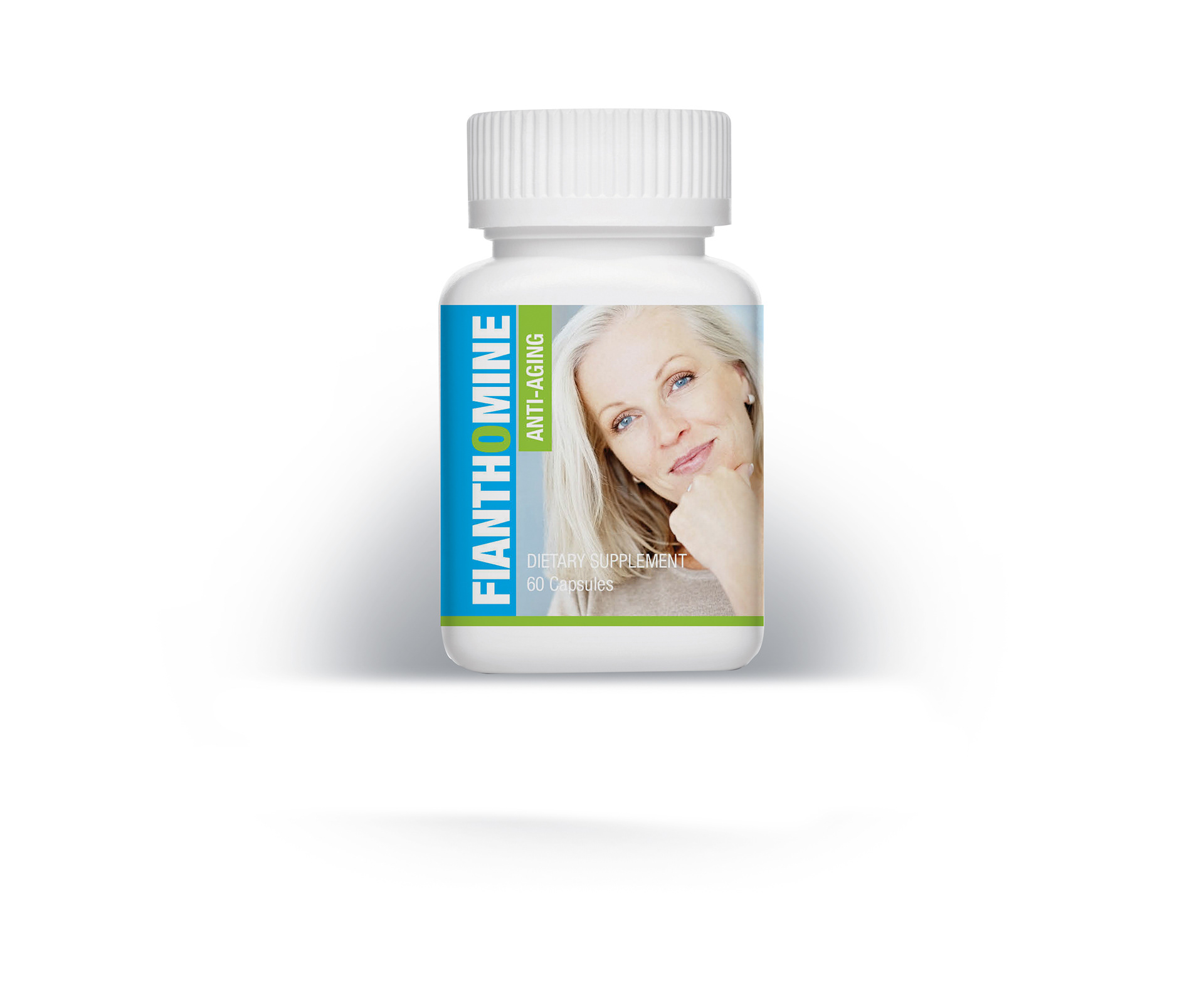 MyPower Solutions is a company providing solar-powered lighting to better serve small villages in Africa and potentially globally. Lighting the world and sharing education, jobs and more.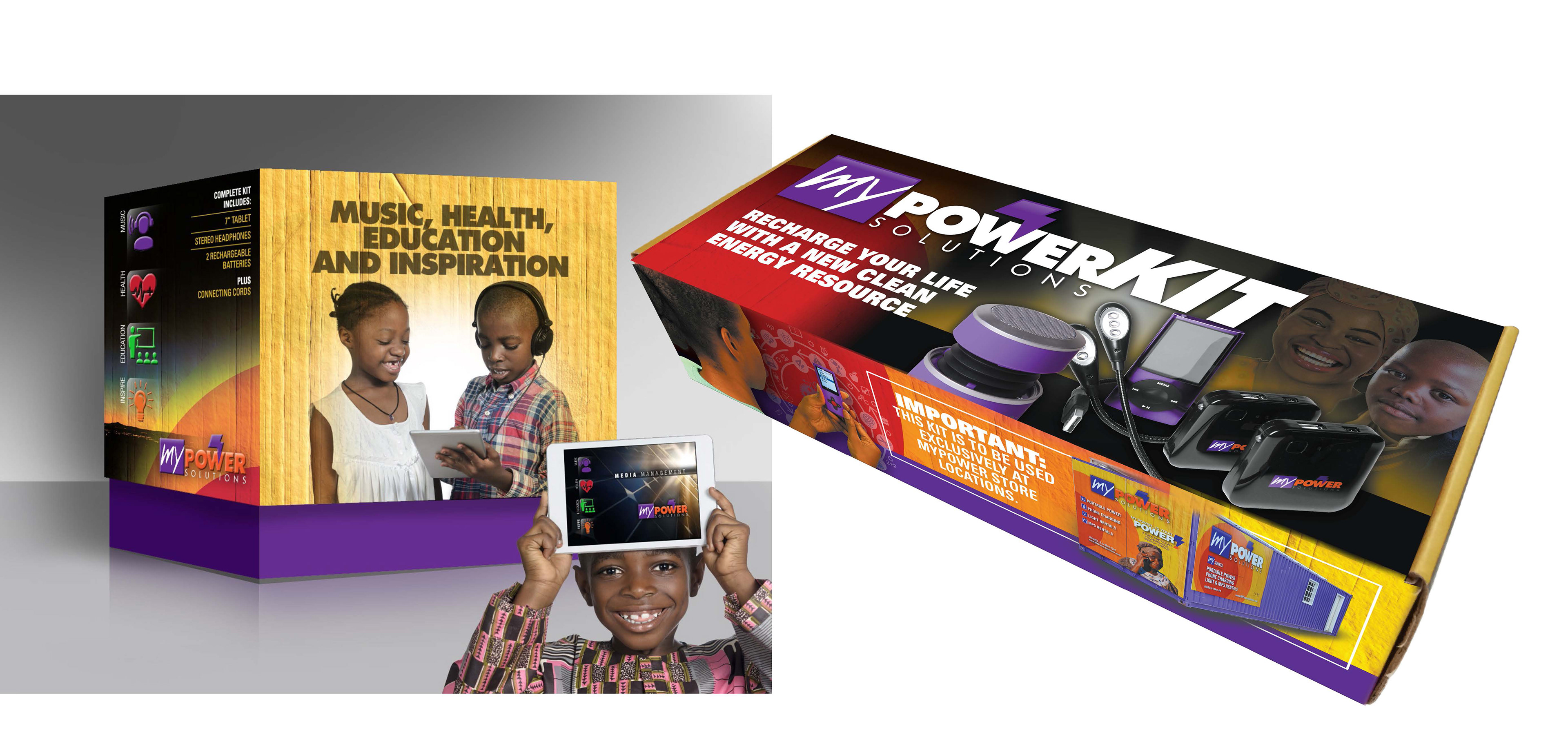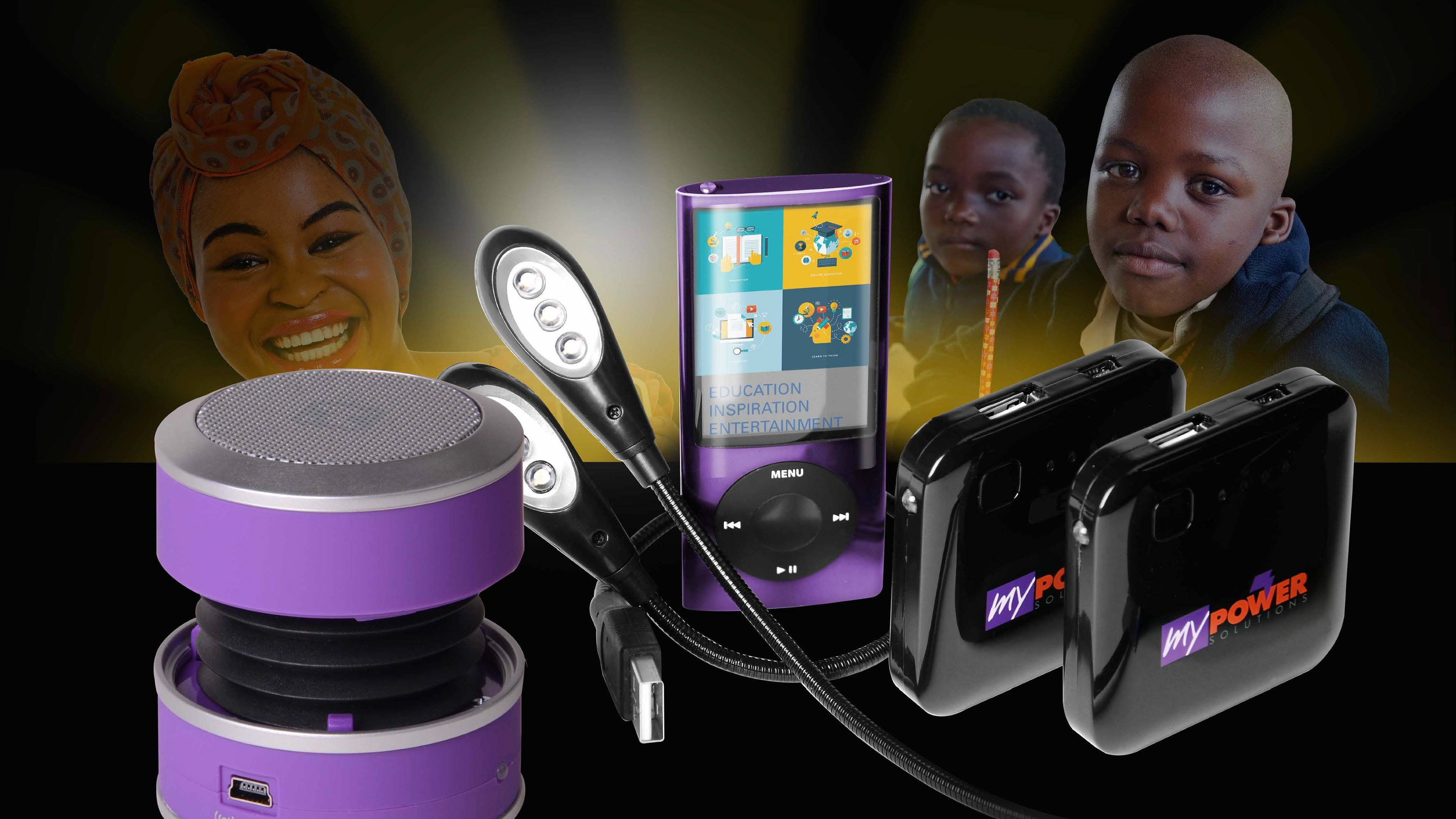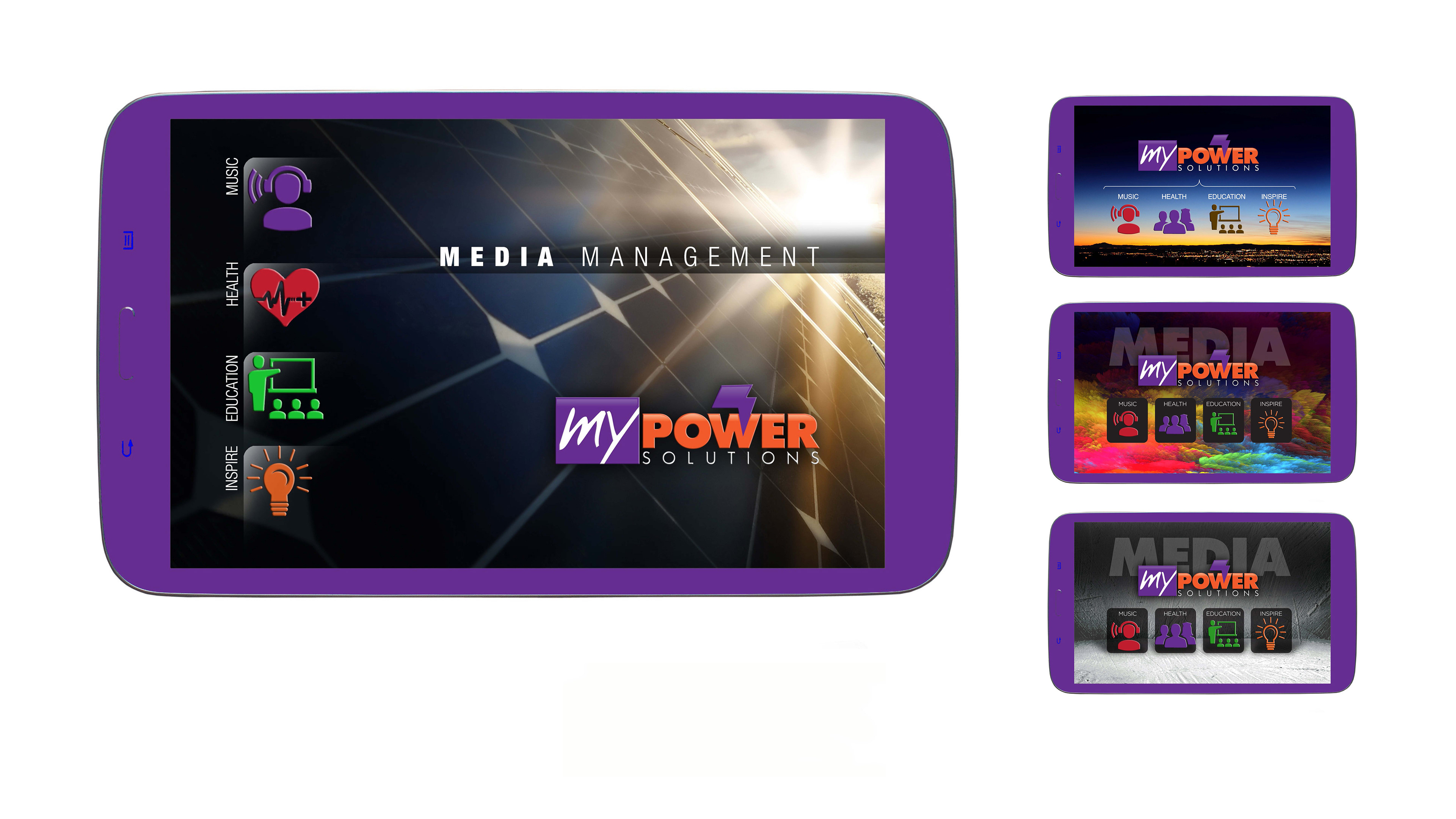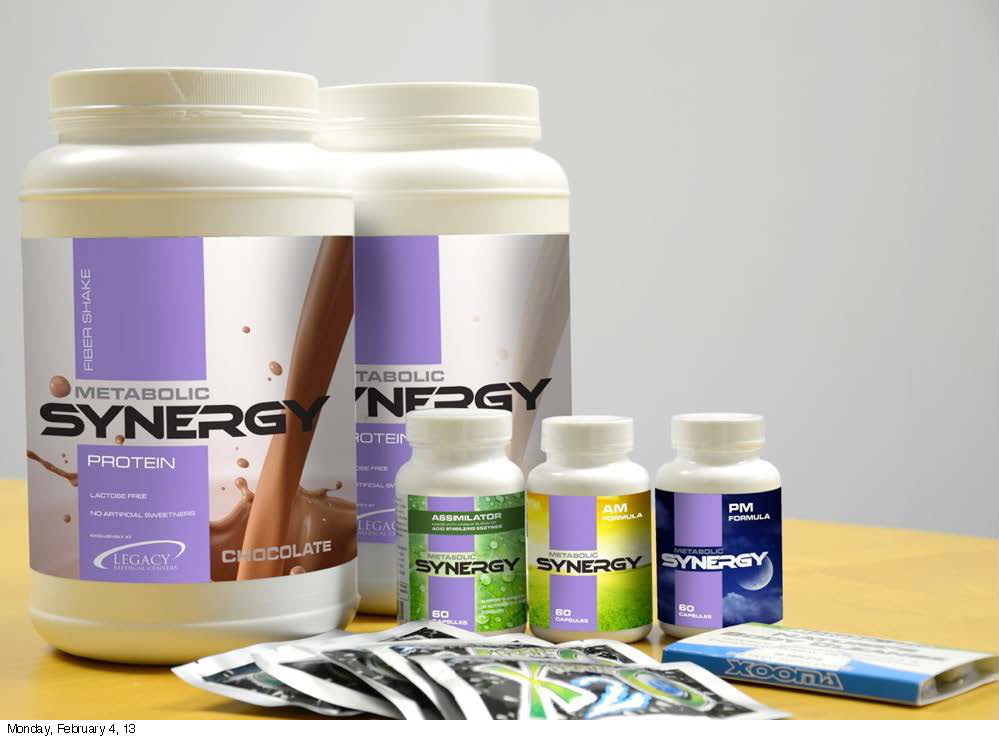 Wayne Brothers Inc. has been an ever-evolving, cutting edge company we support. This is the design we created to promote internal goals they will hit by 2040.